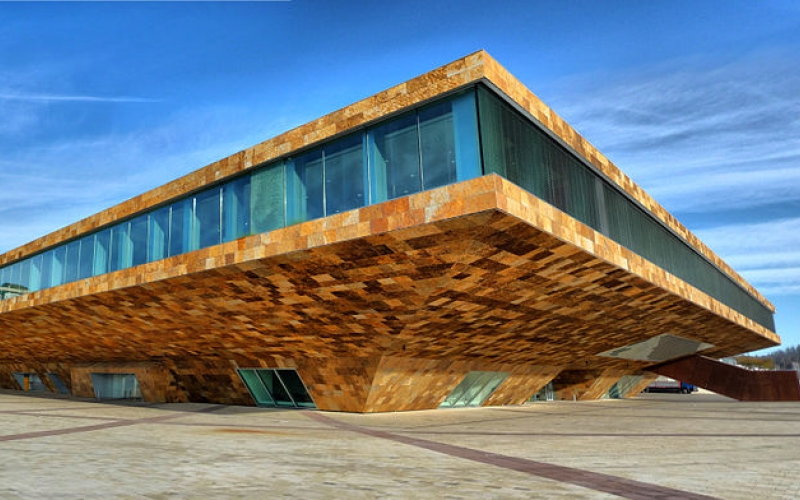 10:30 to 13:30 in the morning
Towards excellence in birding
On an exceptional day, we will receive a master class from probably the best birdwatching guide in the best country in the world for bird diversity. It is about Diego Calderón, from Colombia.
We will also be accompanied by the director of the Birdfair of Catalonia and the most important in the Mediterranean. Francesc Kirchner of the Delta Birding Festival. He will tell us about the role of birdfairs in the development of birding.
All this with the inauguration in the hands of the pioneer, the most universal and award-winning Catalan naturalist, Martí Boada.